WHEN TO WALK AWAY
6th November 2019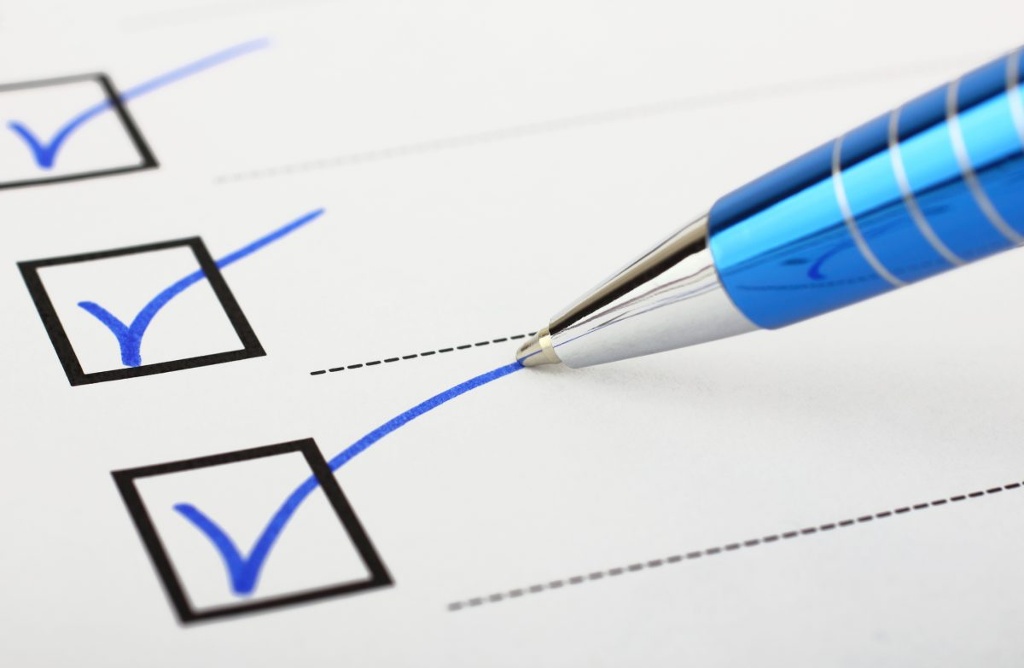 Buying a house, regardless of whether it is your first or your tenth buy, can be a scary experience. Although we try our best to make this process as smooth as possible, we do understand that sometimes things pop up that are out of everyone's control. When buying a house, you are trusting the biggest financial decision to a host of other people such as surveyors, solicitors and agents – you can imagine why it can be stressful!
One of the biggest stressors for first-time buyers and home movers is the survey – no one wants to hear that the house they are buying has a potential issue. Below we have some pieces of advice that will hopefully help you relax somewhat when it comes to the survey.
Don't panic!
The most common response when people receive their survey is to stress, panic and worry. At first read, it can make you think that the house is falling apart and is not worth buying and can be truly frightening. Many people have panicked when reading their survey for the first time and have lost out on their dream home because of it. Although it is a big factor in whether you purchase the property or not, our best advice is to read over it a few times, make note of the points you don't understand and BREATHE! Many times, things that are flagged as 'a problem' are things that the surveyor cannot check and confirm such as a gas safety certificate or central heating. It is important to note that surveyors have to assess all properties against the most recent building standards, so it is unlikely that every single home will conform to those standards.
Talk about it!
Try to speak with the surveyor who carried out the report, question them on anything you are unsure of and ask them to explain any issues that they mentioned. You may find that this will make the issues seem a lot less terrifying once you have a clear understanding of the actual problem. Show the report to your estate agent and solicitor. They will be able to best advice on next steps and can query any problems you may have with the vendor. Sometimes the vendor will reduce the price to allow for any works needed or may rectify the problem.
Money Matters
As you are aware, buying a house is all about money. The surveyor will value the house for mortgage purposes and also for how much it may cost for works to be carried out at the property. If there are costs noted to the initial survey, be careful of them. The surveyor could be quoting for works that would bring the property up to the most up-to-date building standards. This is often desirable but not essential. It is advisable to get a specialist to have a look and give you a quote for the work required.
Knowing when to walk away from the home of your dreams due to unforeseen circumstances is a difficult decision so it is important to ensure you are well-informed and are making your decision based on the knowledge that you have, rather than the fear of the unknown! If you do make an informed decision, you will certainly have more peace of mind if you do unfortunately have to walk away.