VICTORIA PINKERTON JOINS THE NAEA PROPERTYMARK BOARD AS THE REGIONAL EXECUTIVE FOR NORTHERN IRELAND
21st October 2019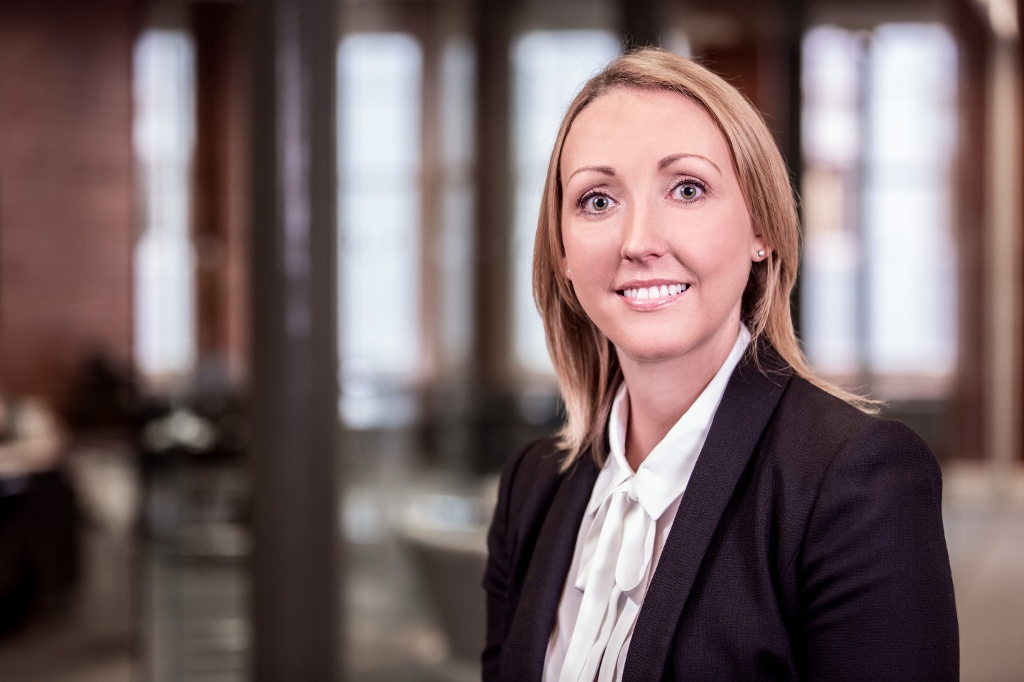 Last month saw the appointment of Pinkertons' founder and Managing Director Victoria Pinkerton to the NAEA Propertymark Board as the Regional Executive for Northern Ireland.
Propertymark launched in February 2017 combining the five different existing associations into a single brand. The five associations (ARLA, NAEA, NAVA, ICBA and APIP) were dedicated to promoting the highest industry standards for over 50 years.
The NAEA Propertymark Board is made up of industry representatives from across the UK. The board come together regularly through the year to agree direction and policy, and voice members' views.
All Propertymark members are experienced and trained professionals, required to undertake regular CPD training so are kept up to date with complex legislative changes and best practice. Propertymark Protected Firms go one step further, as to achieve this status they must have their financial accounts audited, adhere to a recognised Code of Practice, hold Professional Indemnity Insurance and be backed by a Client Money Protection Scheme.
On her appointment Victoria Pinkerton said "I am excited to commence this new chapter in my estate agency career. Having been a Propertymark member for over a decade I wanted to be the voice of Estate Agents within Northern Ireland and help shape the direction and policy of our industry. I feel incredibly privileged to be appointed to this position for the next three years and I look forward to working with the Propertymark Team".
For further information on Propertymark and why only Propertymark agents should be used please visit – www.propertymark.co.uk/about-us/