Victoria Pinkerton has been appointed to the ARLA Propertymark Board as the Regional Executive for Northern Ireland
10th September 2020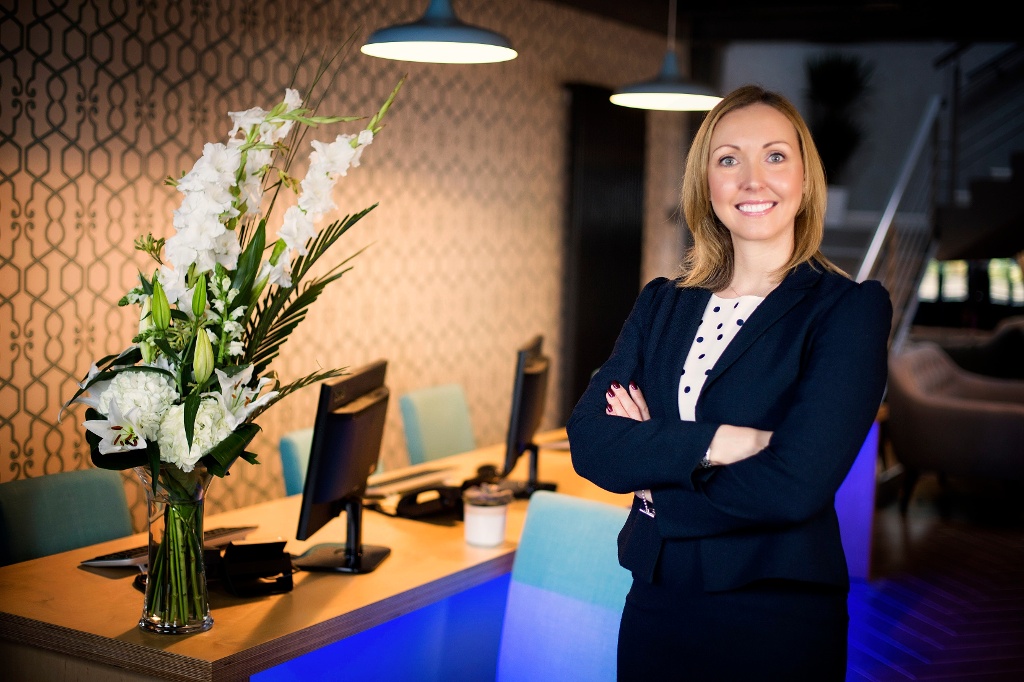 Pinkertons' founder and Managing Director Victoria Pinkerton has been appointed to the ARLA Propertymark Board as the Regional Executive for Northern Ireland.
This appointment follows Ms Pinkerton joining the NAEA Propertymark Board in 2019, making Ms Pinkerton the first person to be appointed to both boards at Propertymark.
For over 50 years Propertymark has been dedicated to promoting the highest industry standards and the boards are made up of highly regarded industry professionals from the UK. The boards come together regularly throughout the year at Propertymark Headquarters in Warwick to agree direction and policy, and to voice members' views.
On her appointment Victoria Pinkerton said "Over the next couple of years Propertymark will merge all of their divisions together, and to be involved in this new chapter for Propertymark is exciting".
"To hold both positions for Northern Ireland is somewhat a first. Having the opportunity to help shape the direction and policy of our entire industry is an incredibly privileged position, and I look forward to working with the Propertymark Team".
For further information on Propertymark and why only Propertymark agents should be used please visit – www.propertymark.co.uk/about-us/