PINKERTONS PARTNERING WITH LOCAL CHARITY AND SPORTING THEIR JOLLY CHRISTMAS JUMPERS
5th December 2019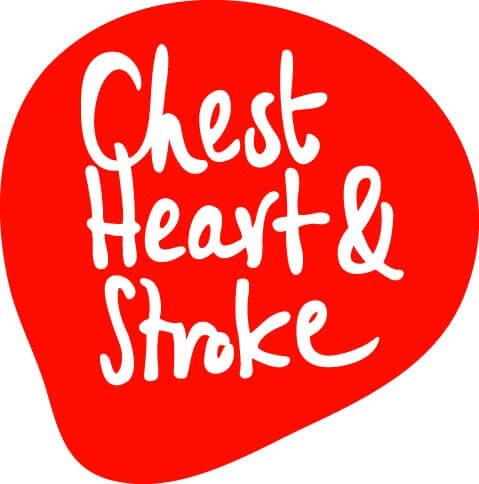 With Christmas fast approaching, the Pinkertons team are getting into the festive spirit and will once again be partnering with Northern Ireland's leading heart charity, Northern Ireland Chest, Heart and Stroke and wearing their Christmas Jumpers to work!
Every Friday in December, we will be wearing our 'Jolly Jumpers' and donating money to NICHS in a bid to support the work that they do and the research that is carried out in order to improve the life of so many.
In Northern Ireland, over 335,000 people are living with a chest, heart and stroke condition. Northern Ireland Chest, Heart and Stroke provide support and care for those affected by these life-changing conditions, as well as funding local, high quality research with an aim to prevent others from becoming ill. They offer practical and emotional support to those affected and their families at what can be an extremely difficult time of their life.
Having worked with local families for over 70 years, NICHS rely on donations from the public to carry out their incredible work. Money raised contributes to care services, prevention and health promotion, research and campaigning.
This Christmas, Pinkertons are delighted to be able to support such an incredible charity that helps so many in our local area. Pop in to say hello and see our team wearing their fabulous Christmas jumpers every Friday throughout December!
For more information on NICHS and how you can support them, follow the link - https://nichs.org.uk/