MISTAKES TO AVOID WHEN BUYING YOUR NEXT HOME
6th November 2019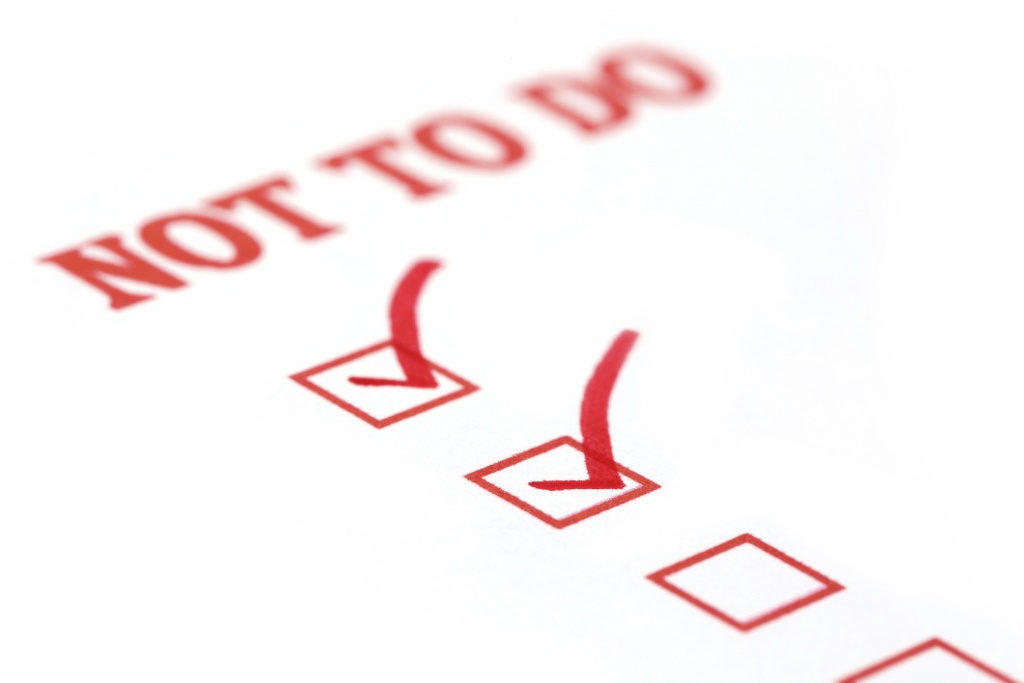 Buying a house can be stressful enough, without the added stress of trying to sell your own property. At Pinkertons, we want to make every step of the process as straight-forward as possible and so we have come up with 4 mistakes that you should avoid when it comes to buying your next home.
Not Thinking Ahead
Often, when you decide that you want to buy a new house, you become excited and jump at whatever you see first. It can be easy to prioritise what you need and want now over what you may need in the future, but our advice is to think ahead and plan before making any decisions. Buying a home is a huge financial decision that carries permanency and so it is important you prioritise things you may need from a home in the future.
Not setting a Budget
This is something all of us can be guilty of! It is so easy for us to fall in to the trap of window shopping and perhaps looking at properties that are way above your affordable amount. It can be easy to get carried away but it is important that you try to stay firmly grounded in reality. Of course, there is no harm in looking at properties that are way out of your reach, after all, everyone loves to dream! But it can be damaging when your expectation does not meet your reality. It can delay the timeline for your buy and also dampen how enthusiastic you are about the property you end up buying. Make sure you are aware of what you can afford and you have taken into account of every aspect of your finances so that you can find your dream home in the budget that suits you!
Viewing Properties without your Property on The Market
Not only does this put sellers off as you aren't in a position to offer, it can scupper your chances on a house that you love as that house ends up gone by the time you can put an offer on it. People see you as a serious buyer if you have at least had your home valued, discovered your affordability levels and even, have your home on the market. Time is precious and so it is unfair on vendors if someone views their house who then decides they can't afford it and who's house isn't on the market. You are really only in a position to offer on a property once there is an acceptable level offer on your own. You can offer at any time, BUT an estate agent will not recommend their client accept an offer and remove their property from the market for someone who has not got an offer on their own. Get your free valuation with us today to get the ball rolling! https://www.pinkertonsni.com/contact
Choosing the Wrong Mortgage
It is important that you pick your mortgage carefully – repayments on a mortgage is a huge financial commitment and so you want to ensure you have the most suitable package that is affordable for you. We can point you in the direction of Northern Ireland's Top Rated Mortgage Advisors according to Trustpilot - PropertyPal Mortgages. They are experts in their field and have access to a wide range of mortgage lenders, meaning that you really will get the best value for money! https://www.pinkertonsni.com/mortgage-services-bangor-north-down-comber-and-ards