LET'S HEAR IT FOR THE GIRLS
9th March 2020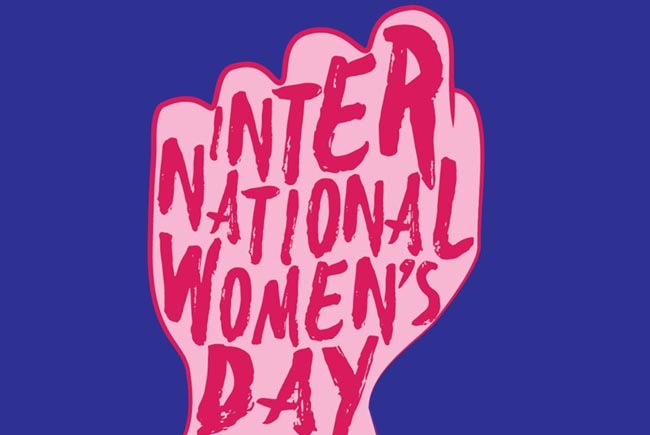 Yesterday marked International Women's Day and it would only be fair of us to honour and celebrate the women of Pinkertons. We are very proud of both the men and women on our team and are especially proud of the equality within our workplace. We don't take that for granted given there are many women around the world who don't have the luxury of equality in their line of work.
The first International Women's Day took place in 1911, supported by over one million people who wanted to promote equal rights, demand suffrage and call for the right to hold public office. Now, International Women's Day is a chance to reflect, appreciate and resolve to improve the rights of women and girls everywhere.
This year, the campaign theme for International Women's Day is #EachForEqual and the focus is on challenging stereotypes, fighting bias, broadening perceptions, improving situations and celebrating women's acheivements.
Our very own Managing Director, Victoria Pinkerton, is a true example of a strong, independent woman and is a role model for many showing that you can achieve anything that you put your mind to. Victoria's dedication to her team and inspiring work ethic has empowered each and every member of the Pinkertons team.
At Pinkertons, we value every woman on the team and appreciate their hard work, enthusiasm and positive approach to their work and so we are more than happy to get behind International Women's Day and celebrate the women around us!
Here's to strong women. May we know them, may we be them, may we raise them.