I HAVE AN OFFER! NOW WHAT DO I DO?
6th November 2019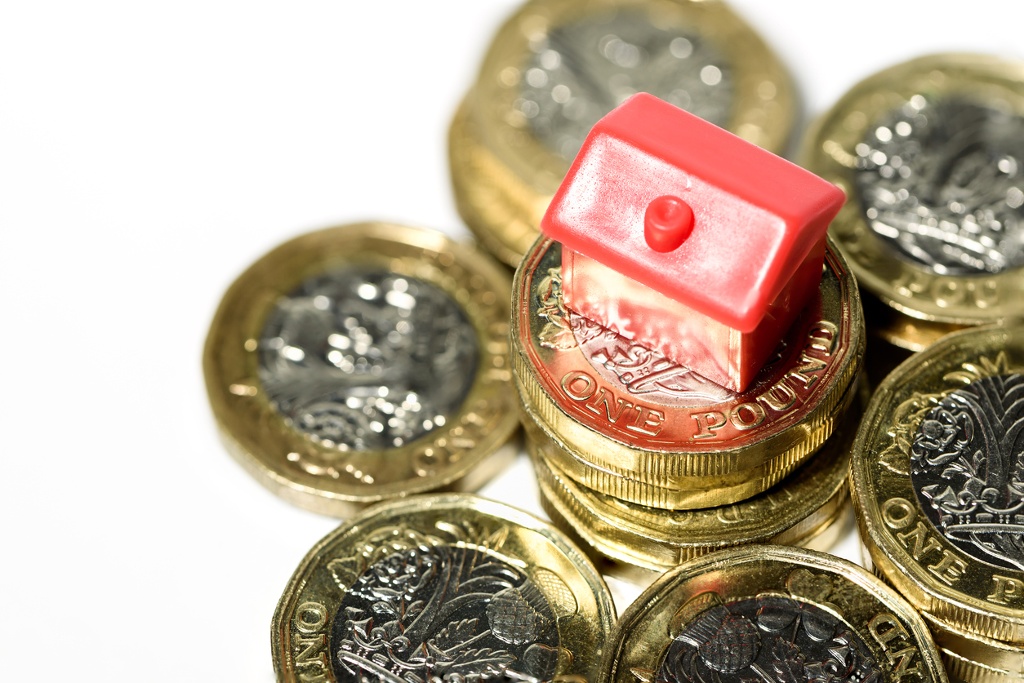 The process is moving along. You put your home on the market and had people out to view. Now someone loves it and has put an offer in. So now, it is time to negotiate!
At Pinkertons, our expertise in negotiating and selling is second to none and the many years of experience will really come in handy.
This is your property so ultimately, the decision is yours. We will advise if we feel that an offer is too low or if it is indeed a fair offer but it is important to remember that you are always in control. We will do what you instruct us to do.
It is also important to note the bidders' position, rather than just considering the price they are offering. We will ensure that the offer is authentic and that the bidders have their finances are in order whilst finding out where they sit in the chain.
If you find yourself in the fortunate position of having more than one bidder, don't worry. Pinkertons will keep clear communications with all parties until bidding reaches a natural end or we will ask you to make a decision if we feel that it is going beyond what their mortgage surveyor will accept as being worth it. You don't want to allow them to bid to a price that is way beyond what your property is worth and then lose your purchaser as their mortgage company won't lend.
As the vendor, the power is in your hands. You are not obliged to go with the highest offer. Some people find this an easy decision, others find it extremely difficult. At Pinkertons, we will always be here to offer our knowledge and expertise to help you make the decision that is right for you.
We will always advise, negotiate and either accept or decline offers depending on the decision you make.