GETTING YOUR HOME VALUED
6th November 2019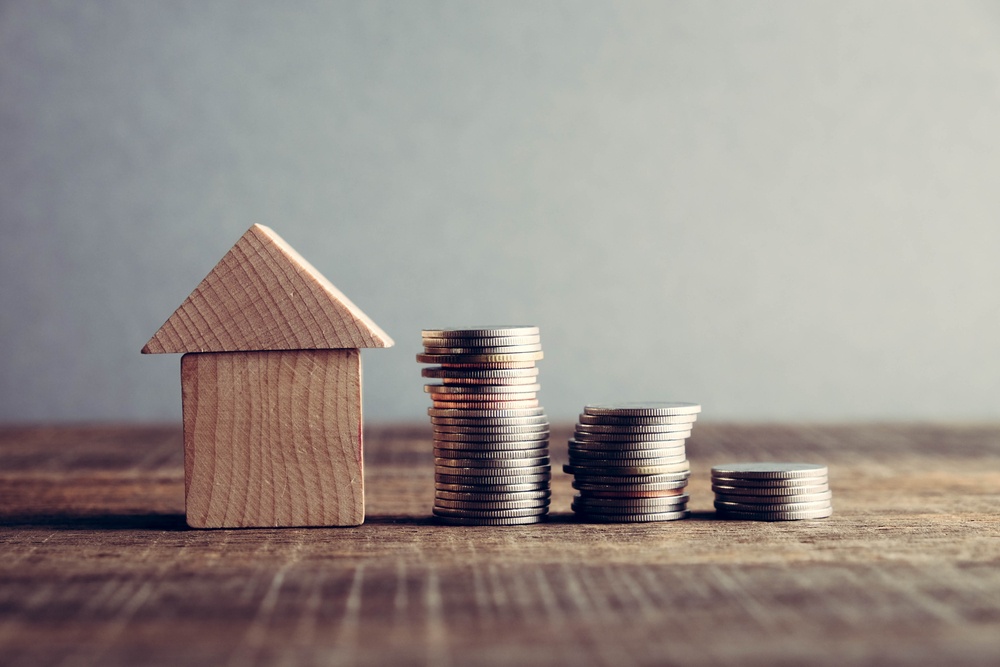 The best way for you to get an accurate market value of your home is to get one of our experienced Valuation Team out to the property to have a look! At Pinkertons, we offer a free valuation service. Just call us on 02891 479 393 or click here to get your valuation arranged.
How do we reach the value figure?
Most estate agents use a Comparative Market Analysis (CMA). This involves analysis of houses that are a similar size and that sold over the last six months, as well as determining the average price per square metre that the homes in your area are commanding. They take into account the market demand and condition of your home, the size and elevation, whether there is a view, the state of the garden, the age and modernity of the kitchen and bathrooms, security features as well as any cosmetic updates. For example, flooring, light fixtures, fireplaces and whether the home has been freshly painted. However, the main component is current market conditions.
Why ask a Local agent?
A local estate agent should know their area, what's on for sale and anything that has recently sold with themselves and their competition. They will carry local knowledge and experience to be able to factor in local market conditions, supply and demand, as well as variations in price that may arise. Online agents operate from a UK based nationwide call centre and so they may have more limited local knowledge. They usually value your house using online data such as comparables which is very vague and doesn't give you an accurate value.
What happens if I disagree?
It is more common than you think for sellers to be surprised by their valuation. Your home is a place where you have invested a lot of time and money and it means so much to you, so to hear it is worth less than you think can be disheartening. We would advise that you trust our judgement and know that we work with your best interests at heart. We want to ensure we get the best sell for you! We will always be more than happy to discuss the valuation given and asking price recommendation.
Can I ask for my home to be marketed at a higher price?
Of course you can, we act on your instruction. We will advise as best we can and we will ensure you aware of any potential risks, however the market ultimately dictates what a buyer will offer.
If your property is priced accurately from the beginning, you will save on wasted time and stress. When asking prices are set in line with current market conditions, the average time a property is on the market is significantly reduced and the chances of a quick and successful sale are dramatically higher.