FIRST TIME BUYERS: YOUR STEP-BY-STEP GUIDE
6th November 2019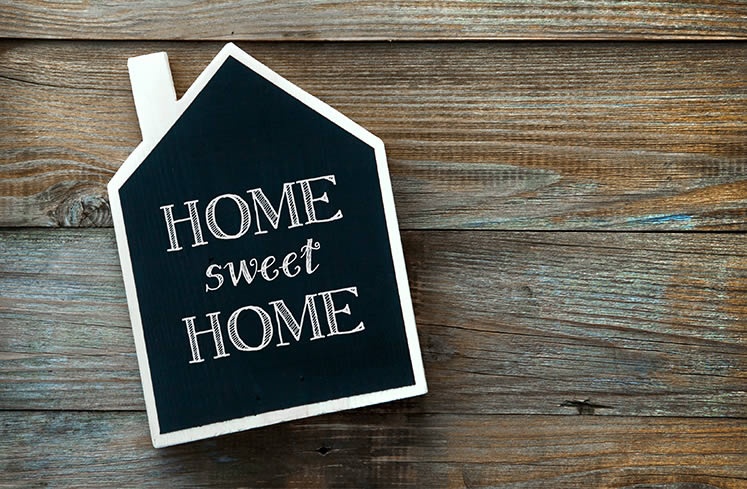 Buying your first home is such an exciting time, but it can also be stressful. At Pinkertons, we understand how daunting this process can be and so we have created this guide to give you a better understanding of what is ahead, and hopefully put your mind at ease. Our main goal is to make buying your first home as smooth as possible for you!
Your Finances
As you are aware, money plays a huge role when it comes to buying a house. Unless you are in the position to make a cash offer, you will need a mortgage. There are a number of factors that mortgage lenders consider when assessing your eligability and affordability, namely your income. Once you are sure that you have a deposit put in place, you can apply for a Decision in Principle. This gives you a rough indication of what you can afford, which in turn makes it easier for you when you are spanning the market for your first home as you can clearly see what is available to you.
Pinkertons can point you in the direction of independent financial advisors who are reputable in their field and can provide expert advice on what mortgages are available to you, as well as walking you through the process from application to completion. Speak to a member of our team for more information or visit https://www.pinkertonsni.com/mortgage-services-bangor-north-down-comber-and-ards
Your Budget
The mortgage is not the only cost that comes with owning a property, there are other costs that you must take into consideration, such as renovations, furnishing the property or redecorating. You may also be liable for yearly rates, stamp duty, management fees or service charges. Not to mention the costs of solicitors, surveys and financial advisors! You want to ensure you have enough funds to cover all costs so that you don't leave yourself short.
Your Search
This is where we can help! You may have certain preferences that would make your home perfect, such as a garage, off-street parking or close-by amenities. Whatever your request, we will be sure to try our best to find your perfect property! We can also add you on to our system with all your listed preferences so that if a property comes up that might suit you, we can give you a call! We also advise you keep an eye on PropertyPal and PropertyNews (and of course our own website!!) as we always advertise our current properties there and you will find the most up-to-date information.
Your Solicitor
So you've arranged your finances, found your dream home, made an offer and it has been accepted. Everything is going to plan! Your next step is finding a solicitor to begin the sales process and instruct the sale. Their job is to work in the background, carrying out all the essential searches and checks on the property.
We have a range of esteemed solicitors who we can recommend to you who will be sure to do a fantastic job at overlooking the legal aspects of the sale. Just ask one of our team and we will be happy to advise you.
Your Survey
Your mortgage lender will need a compulsory mortgage valuation survey carried out. This confirms the value of the property to the lender, however it will not spot any major faults. If you are looking for a more in-depth inspection of the property, you may wish to have a Homebuyer's Report carried out. Although these are sometimes unnecessary, mainly if the house is modern or is still covered by the builders 10 year guarantee, the report may provide peace of mind and although more costly, they emphasise in detail any problems that are present in your home, or issues that may pop up in the near future!
Your Keys
Once all parties are agreed and have signed the contract, and all monies are transferred and cleared, we will then be able to release your keys. All you need to do is let the Land & Property Services know that you are responsible for the rates on the property, and then you can start moving! Once, all of this is done, you can relax and make your house a home.
If you would like further information or to speak with someone in more detail about buying your first home, please visit https://www.pinkertonsni.com/contact or call into our Bangor & North Down or Comber & Ards office and one of our agents will be more than happy to help!